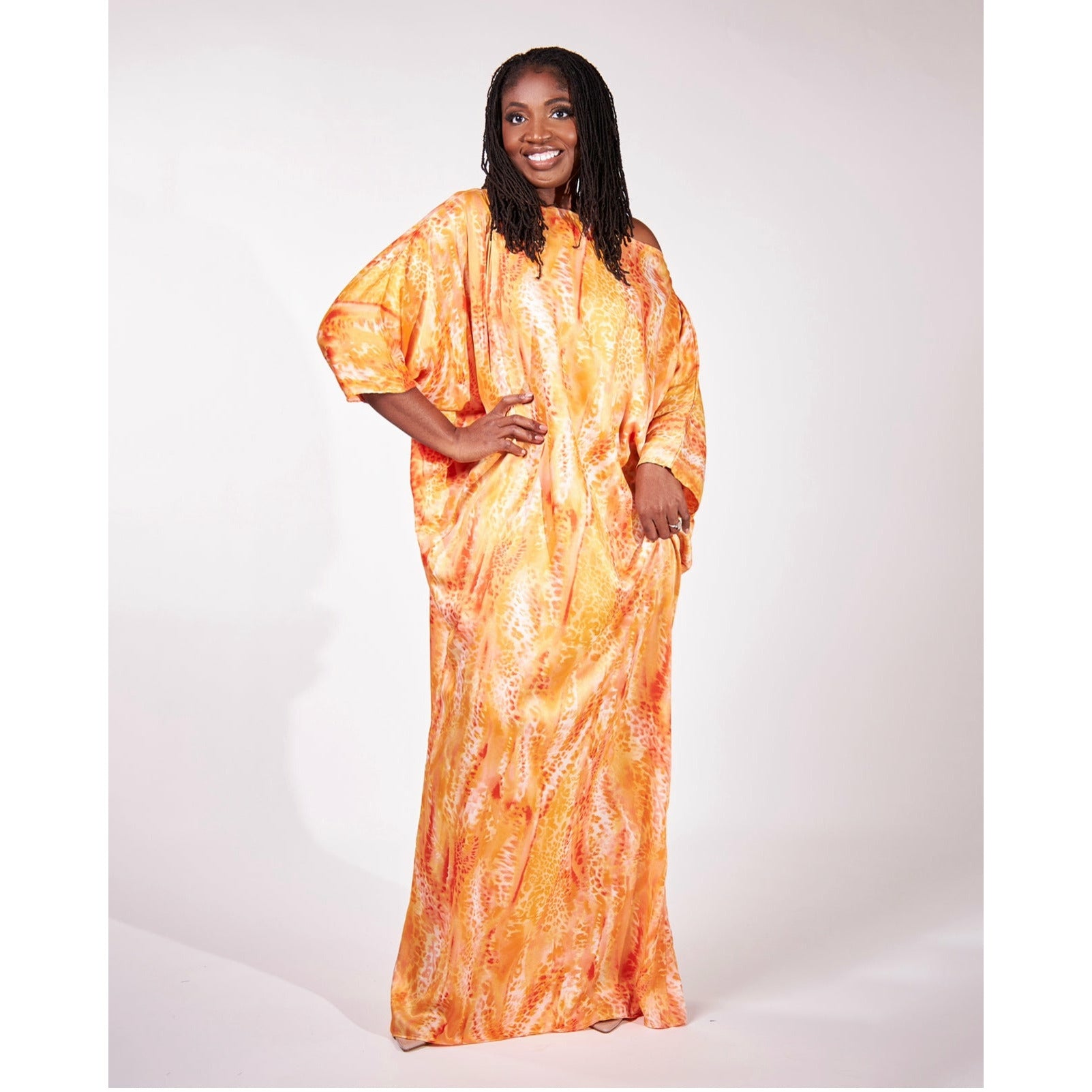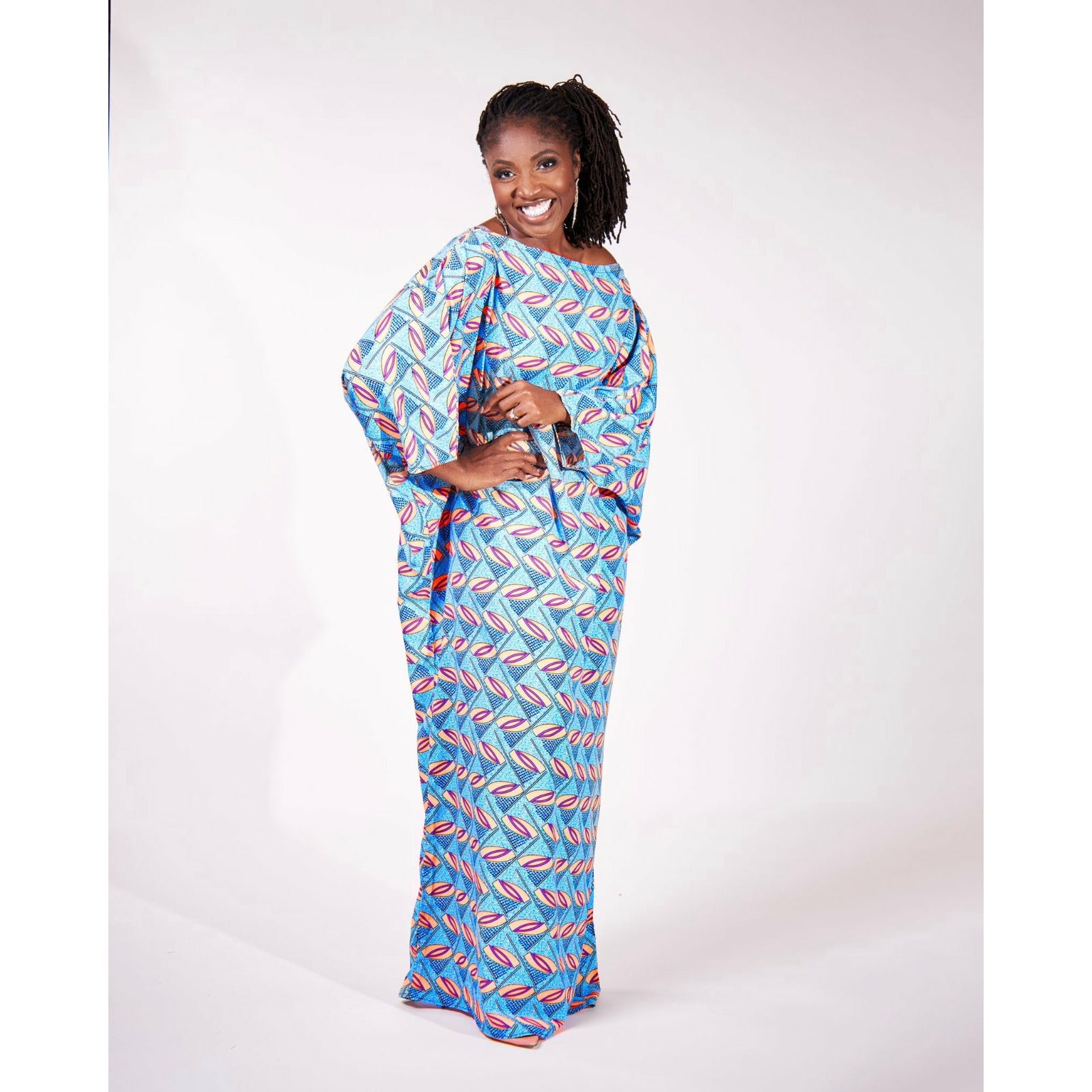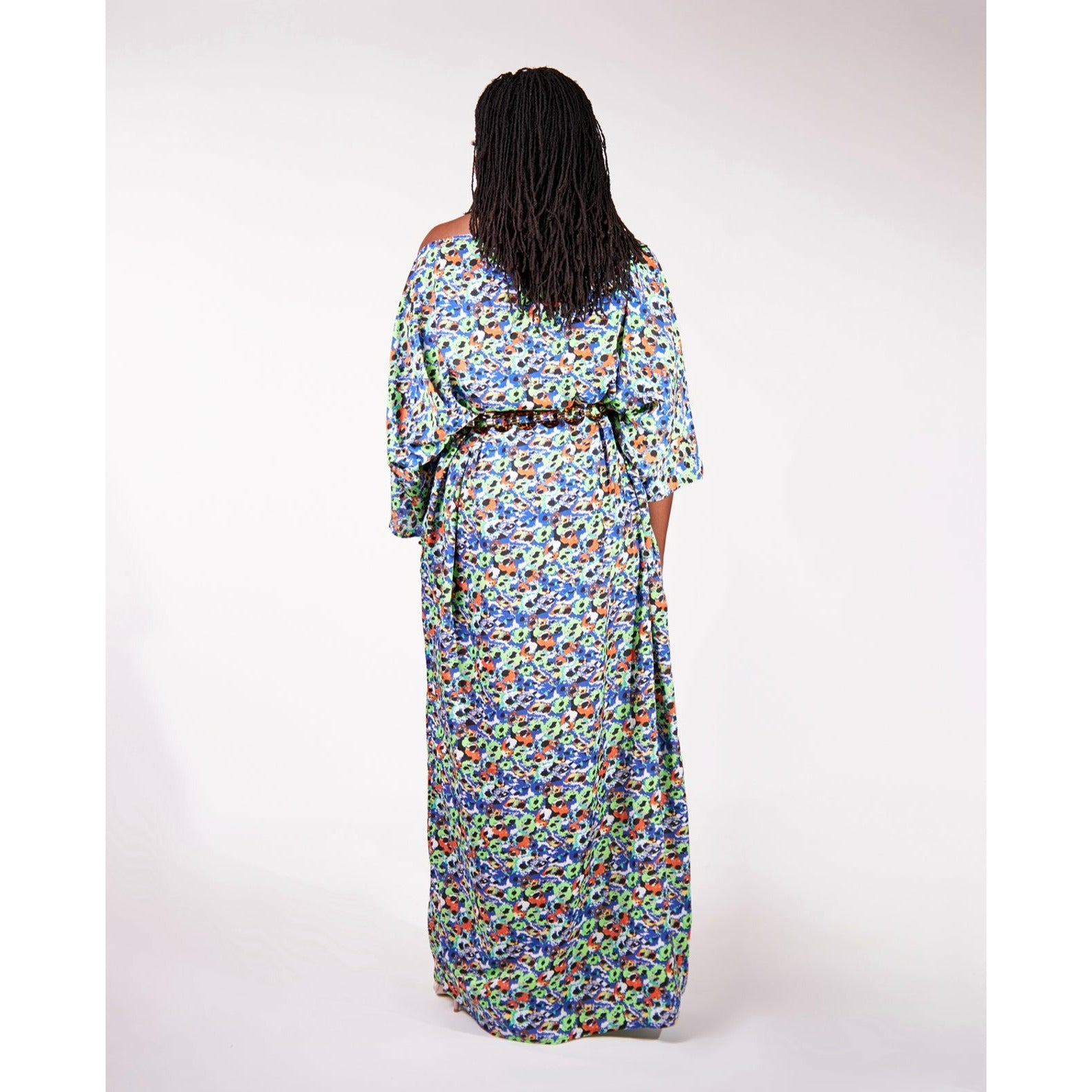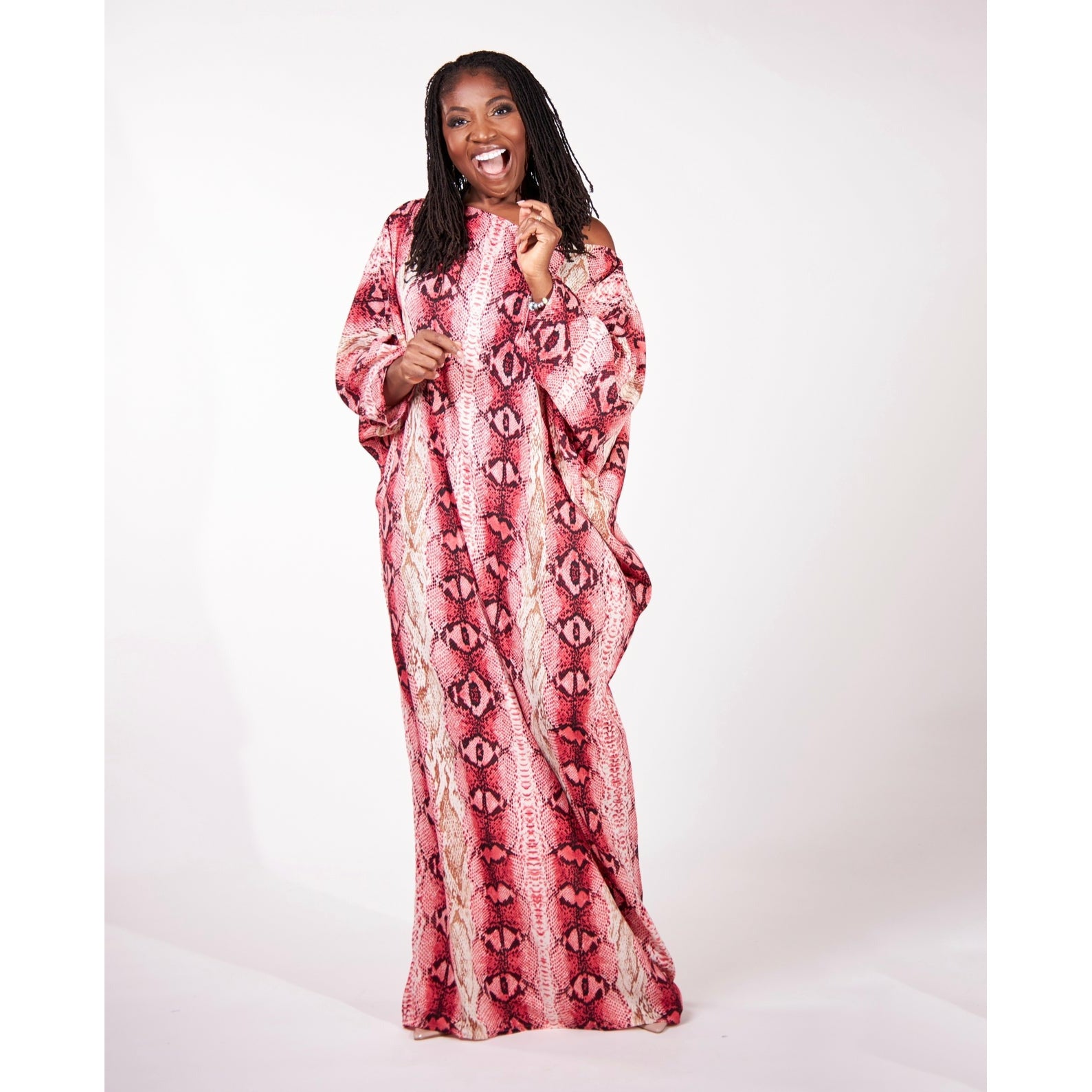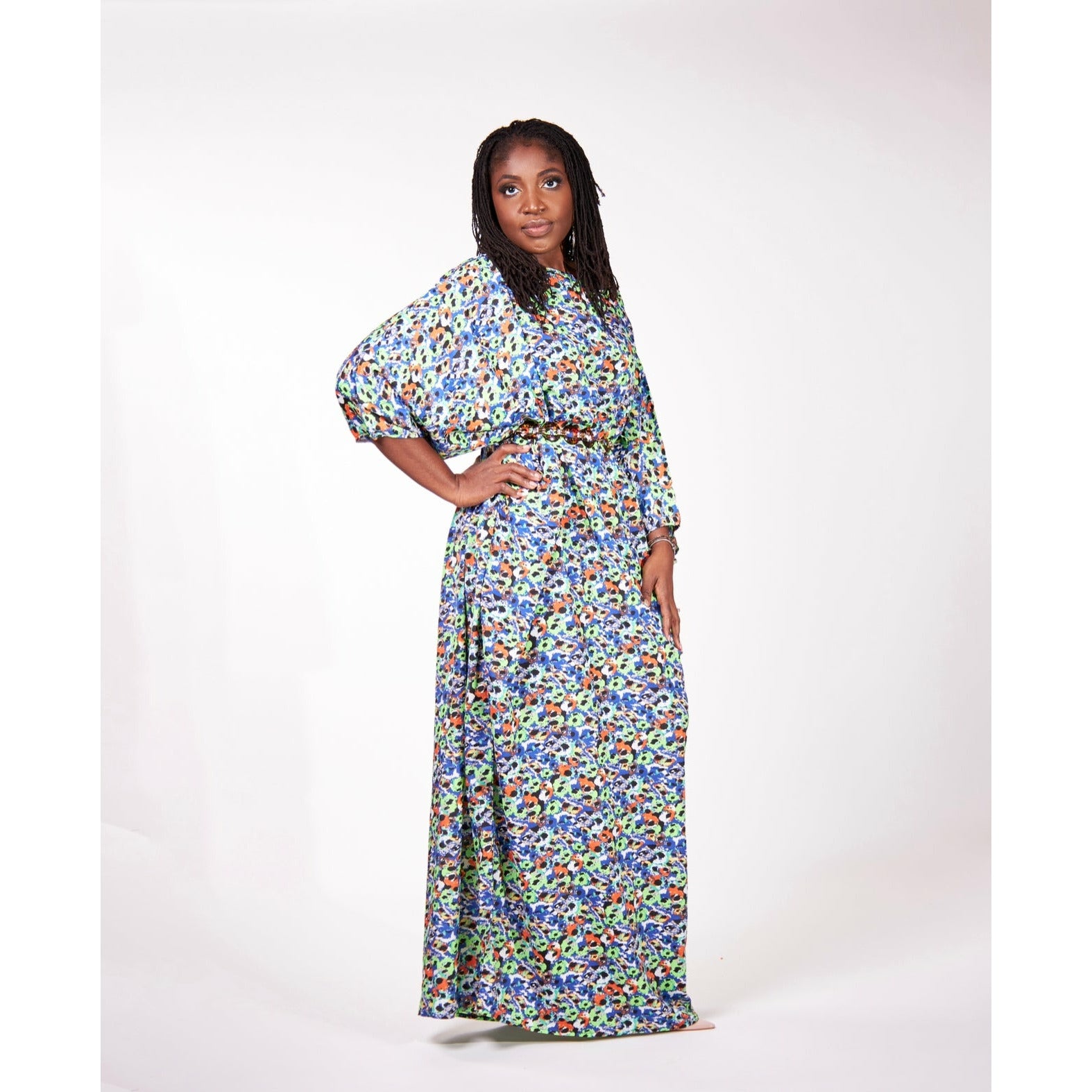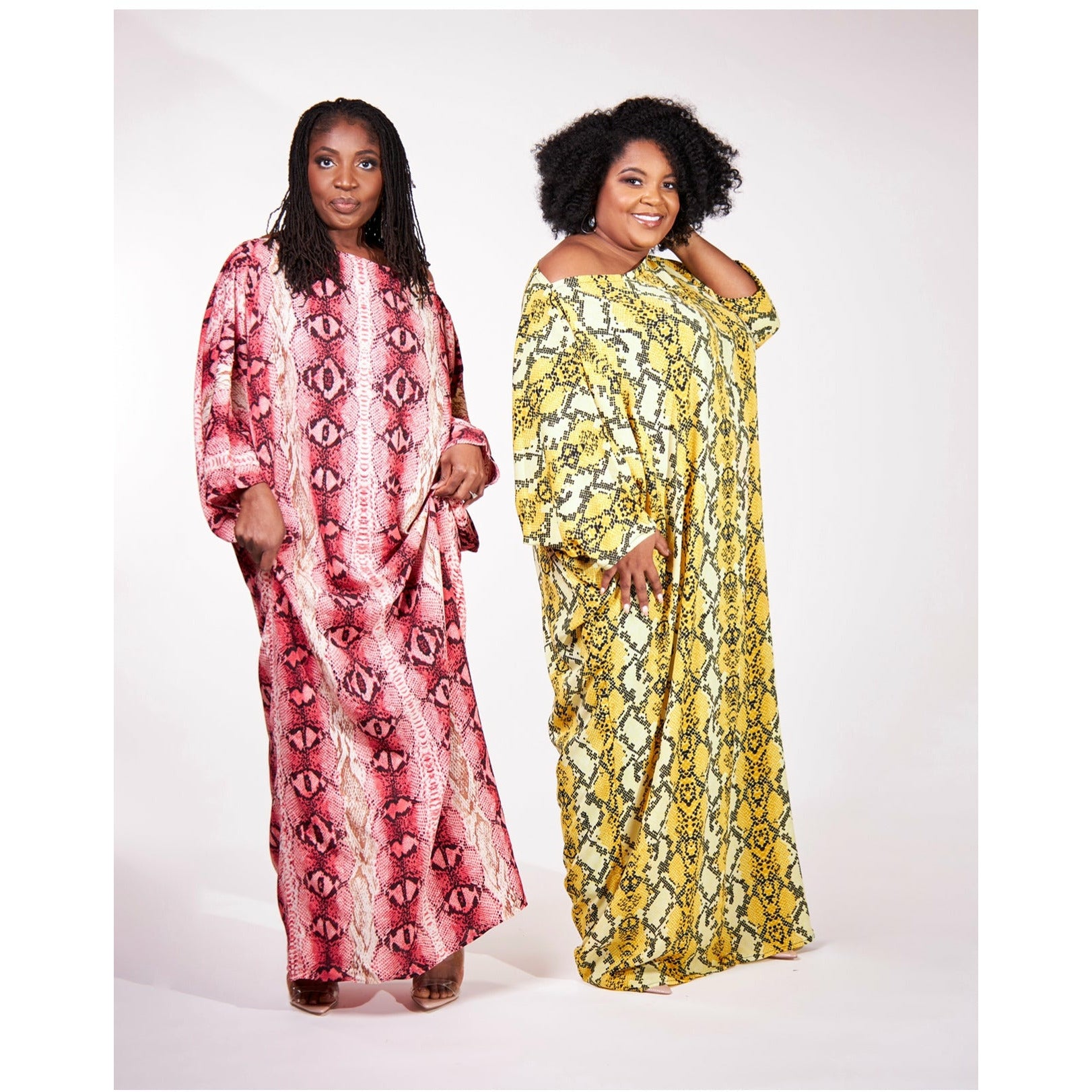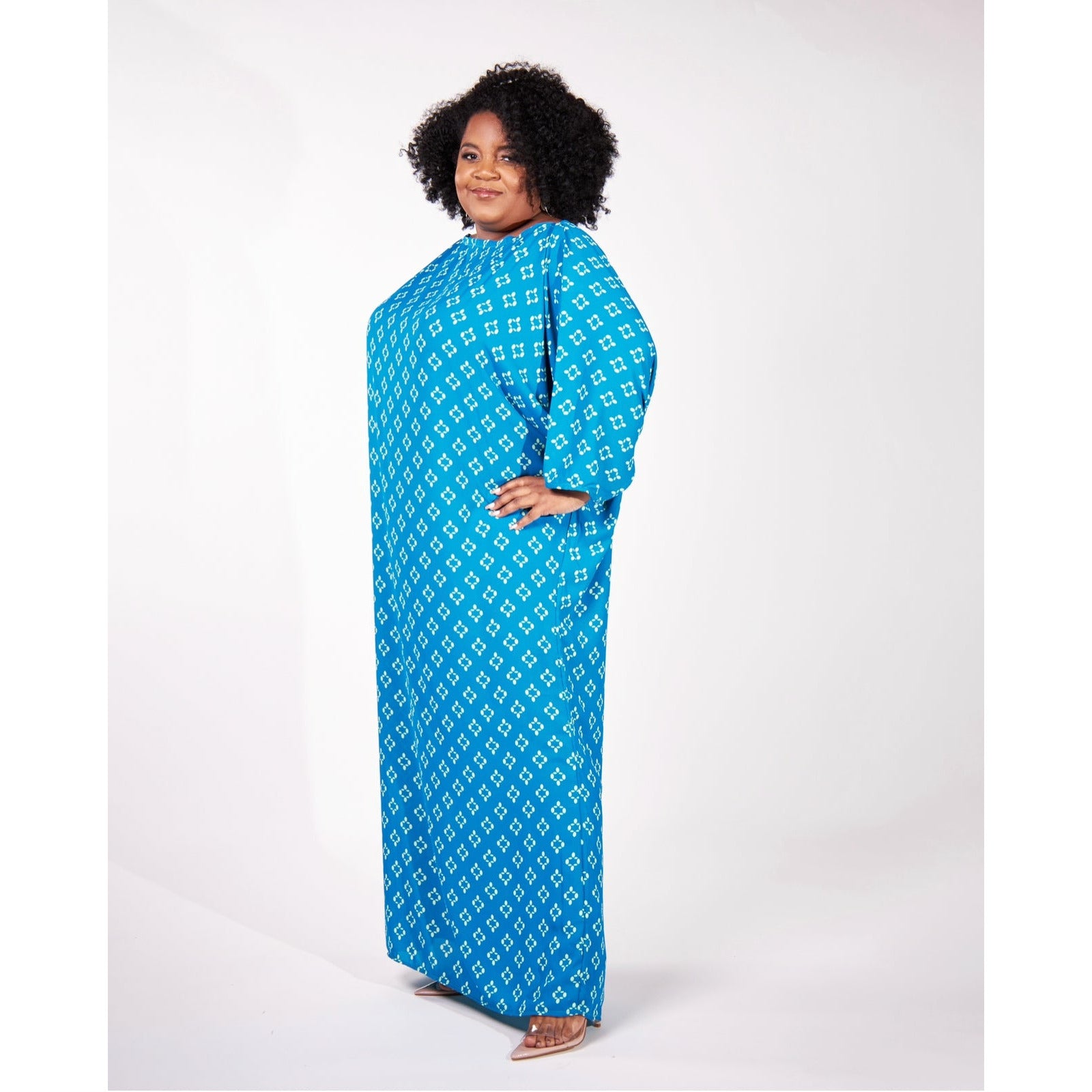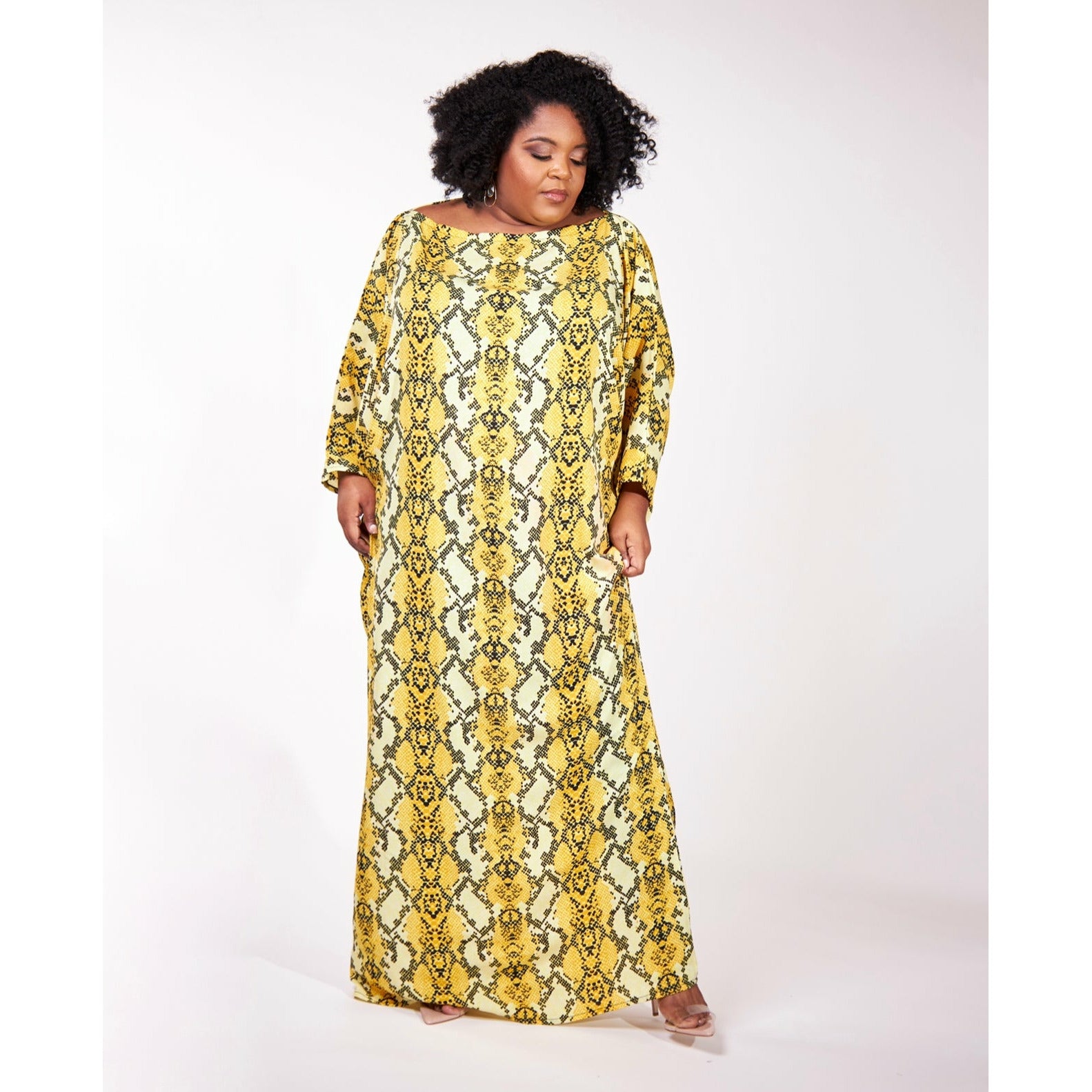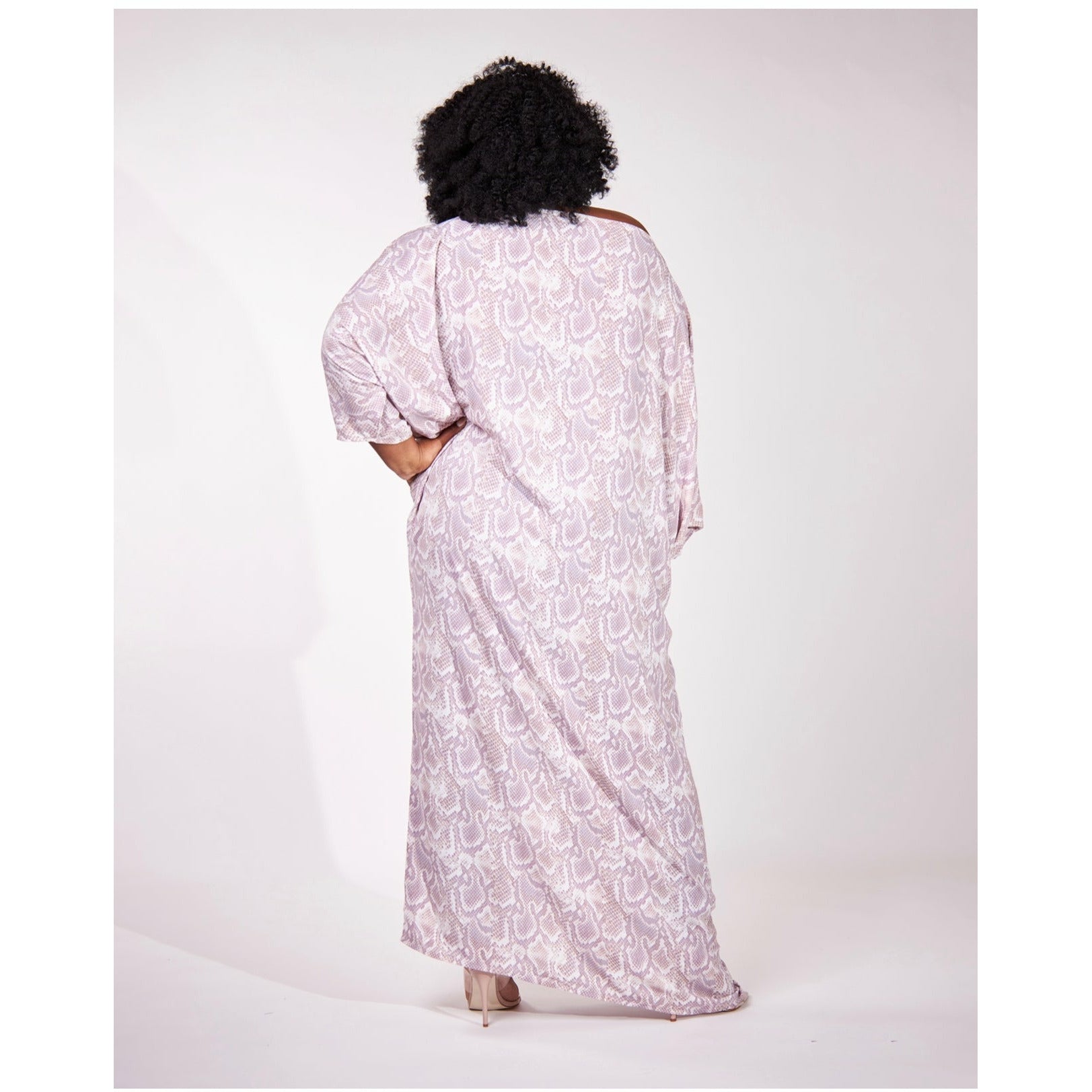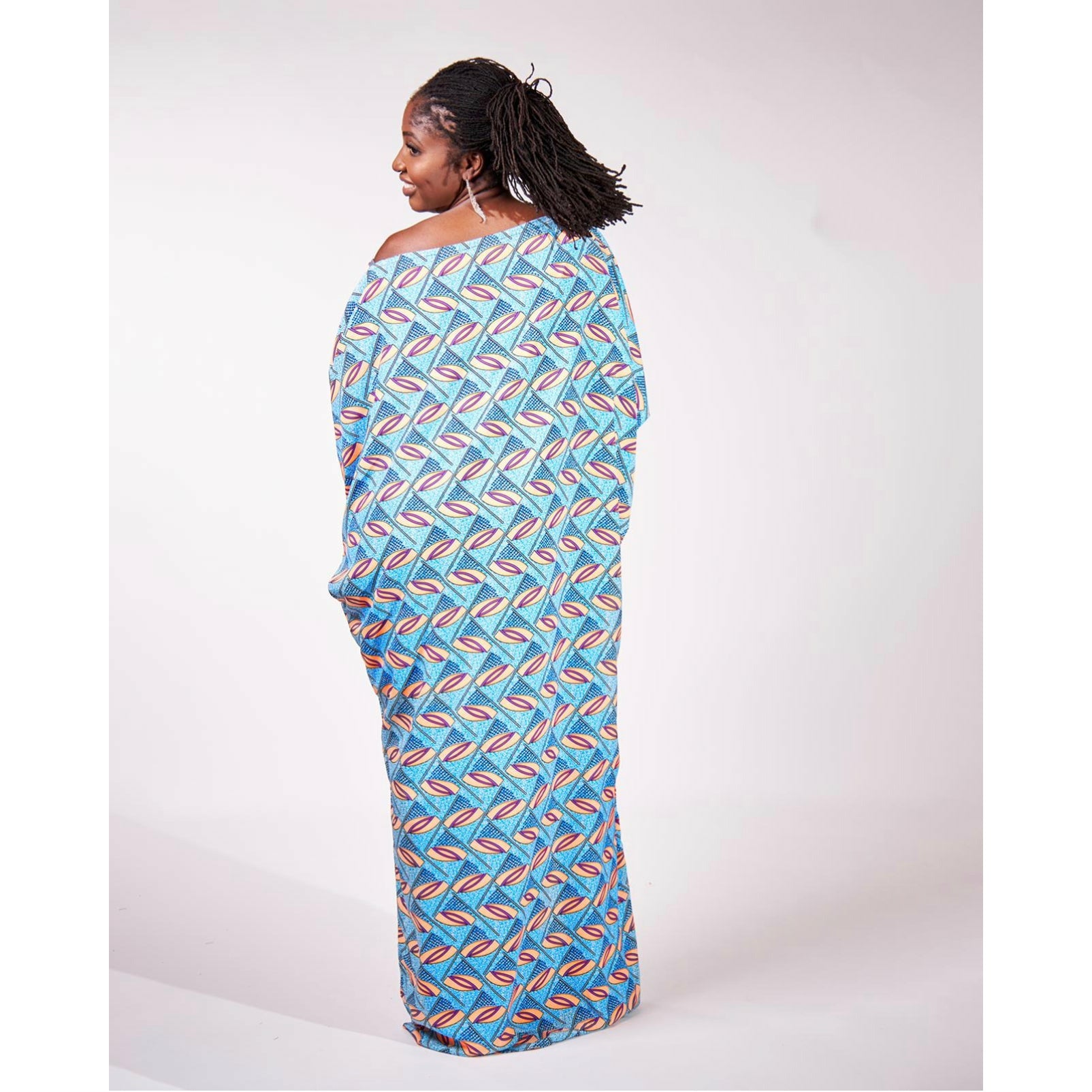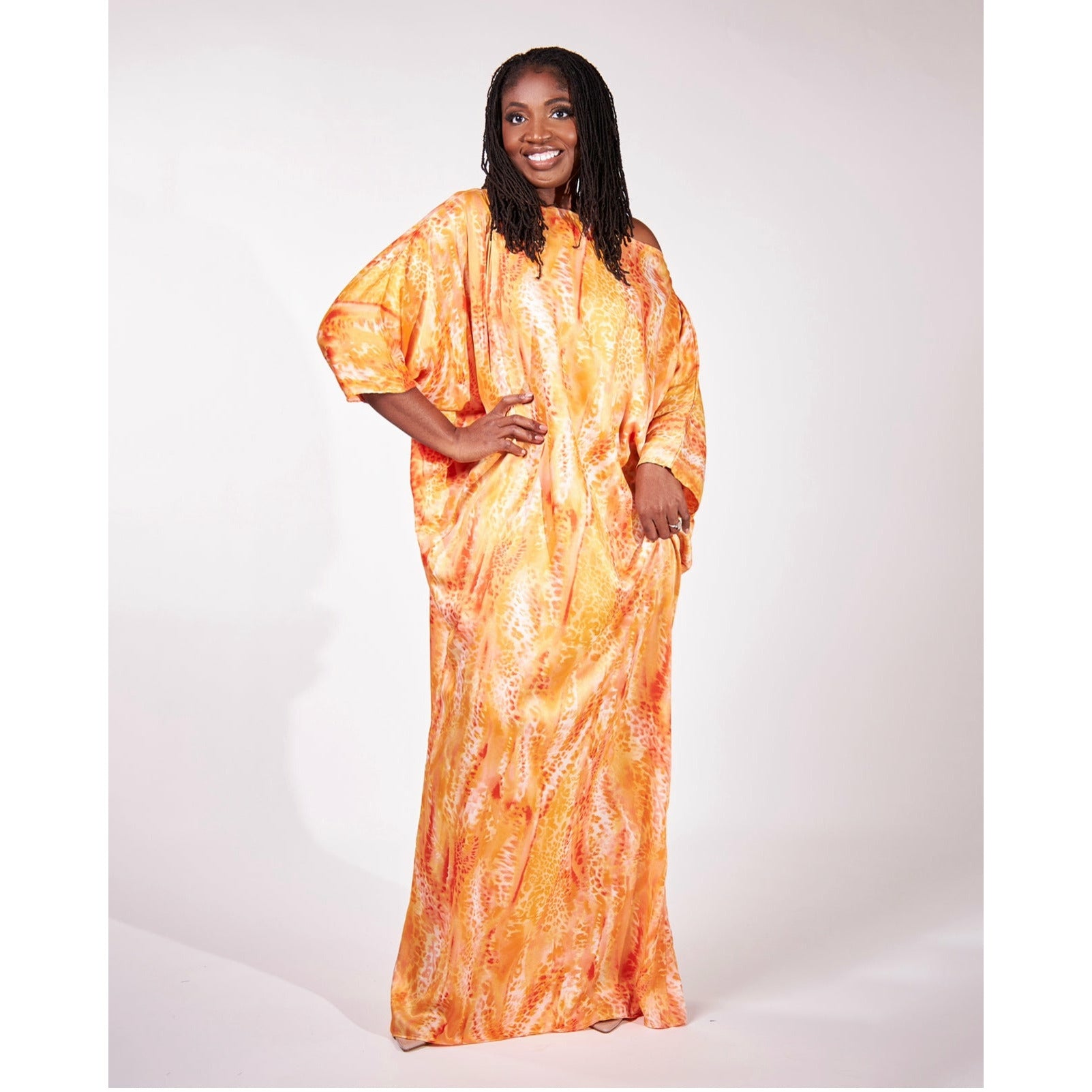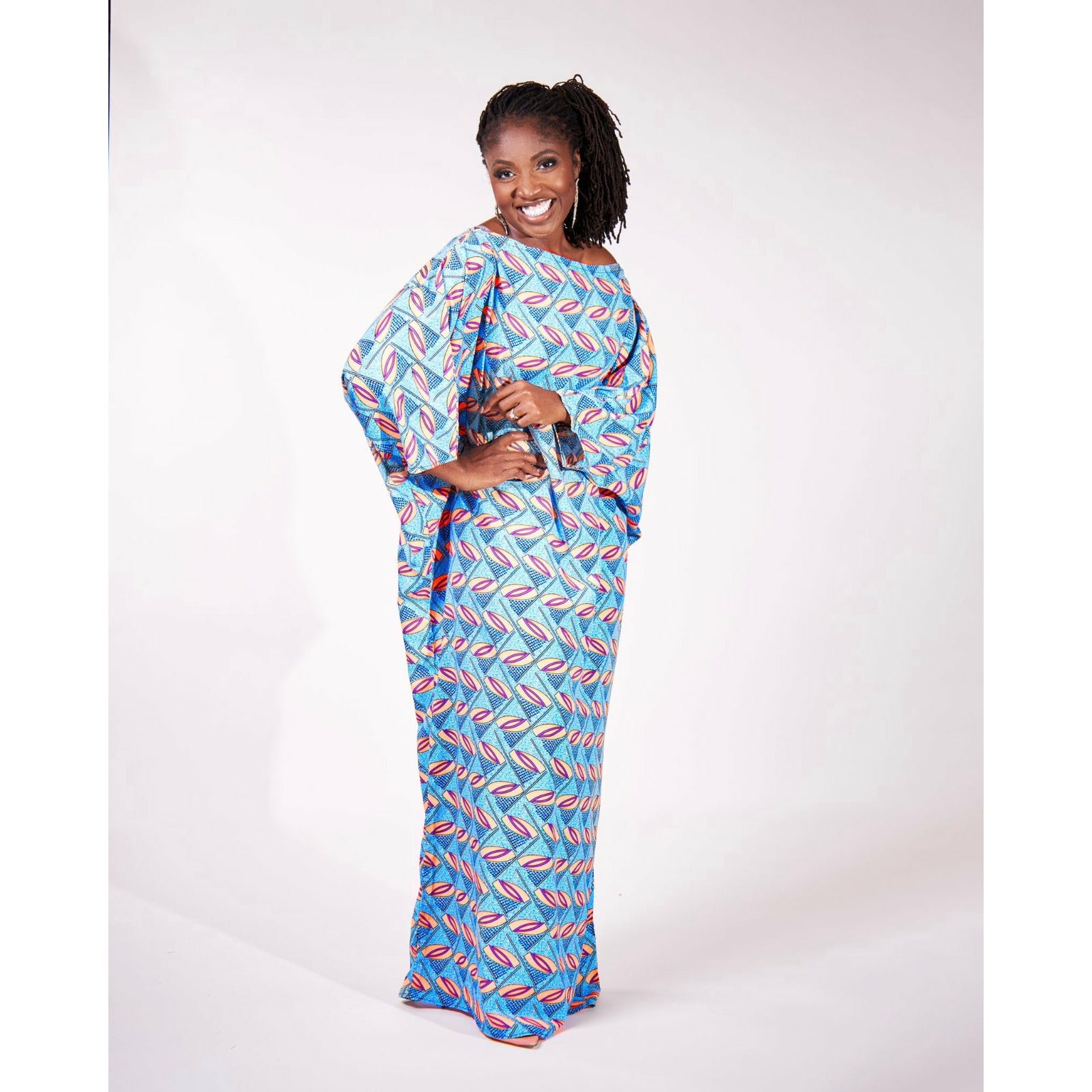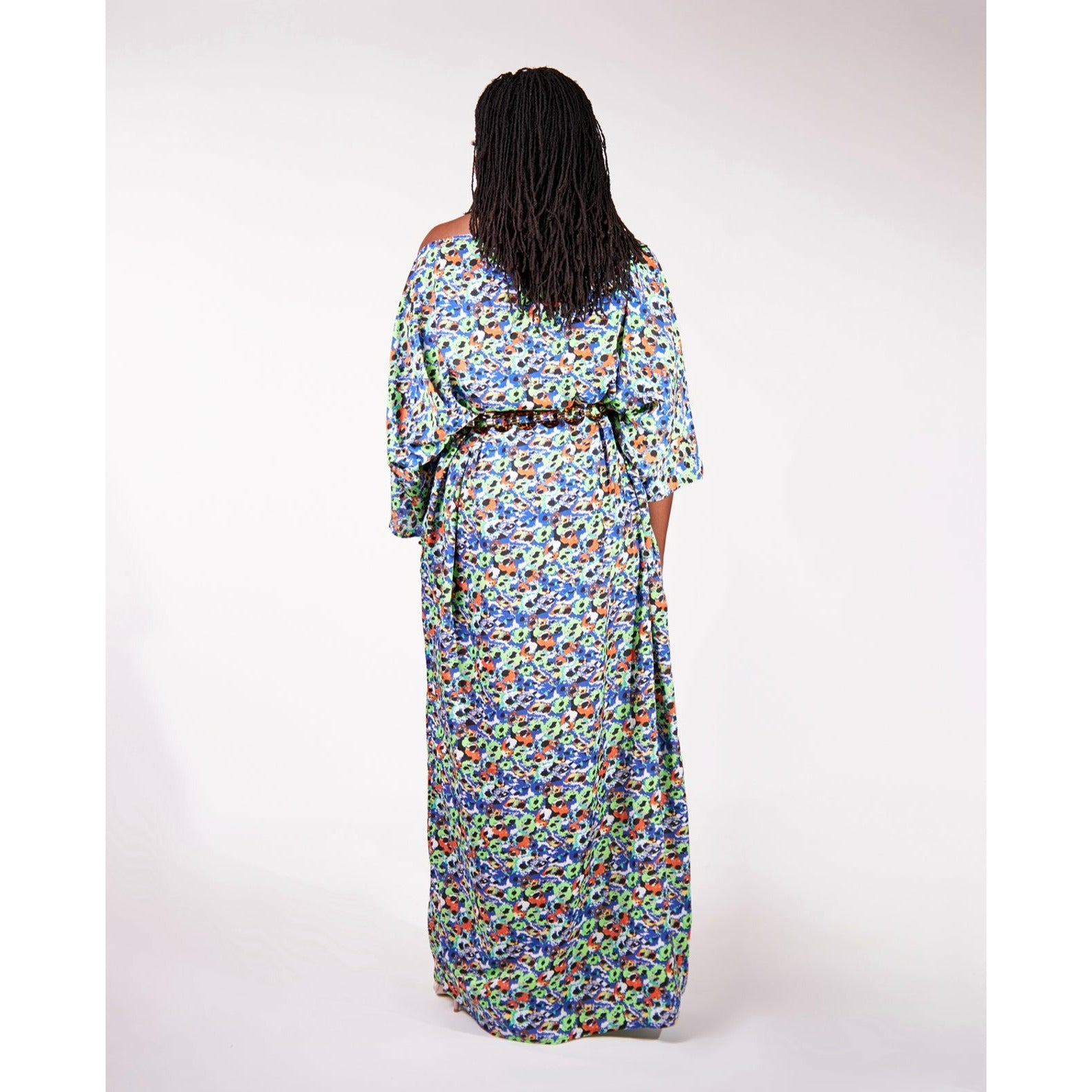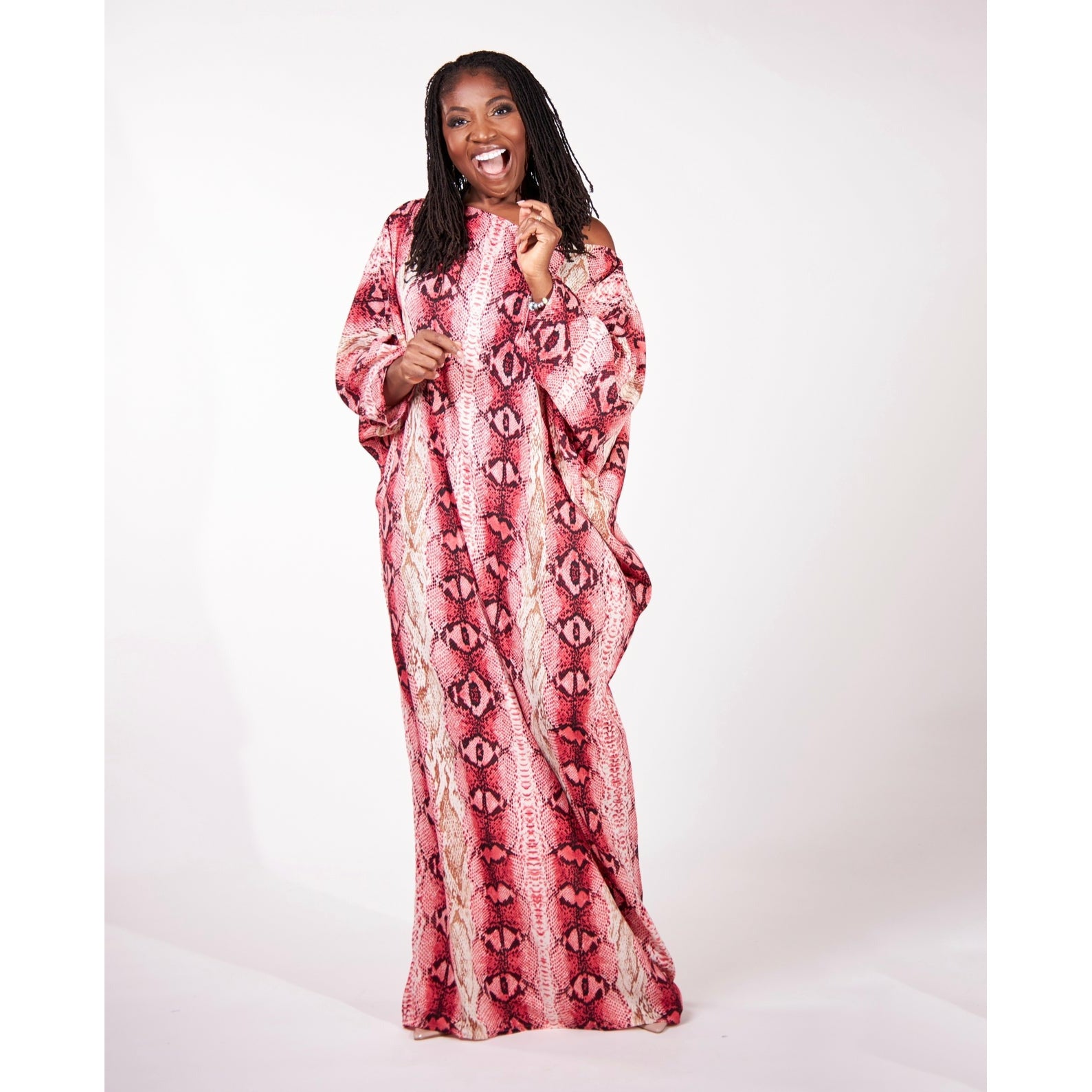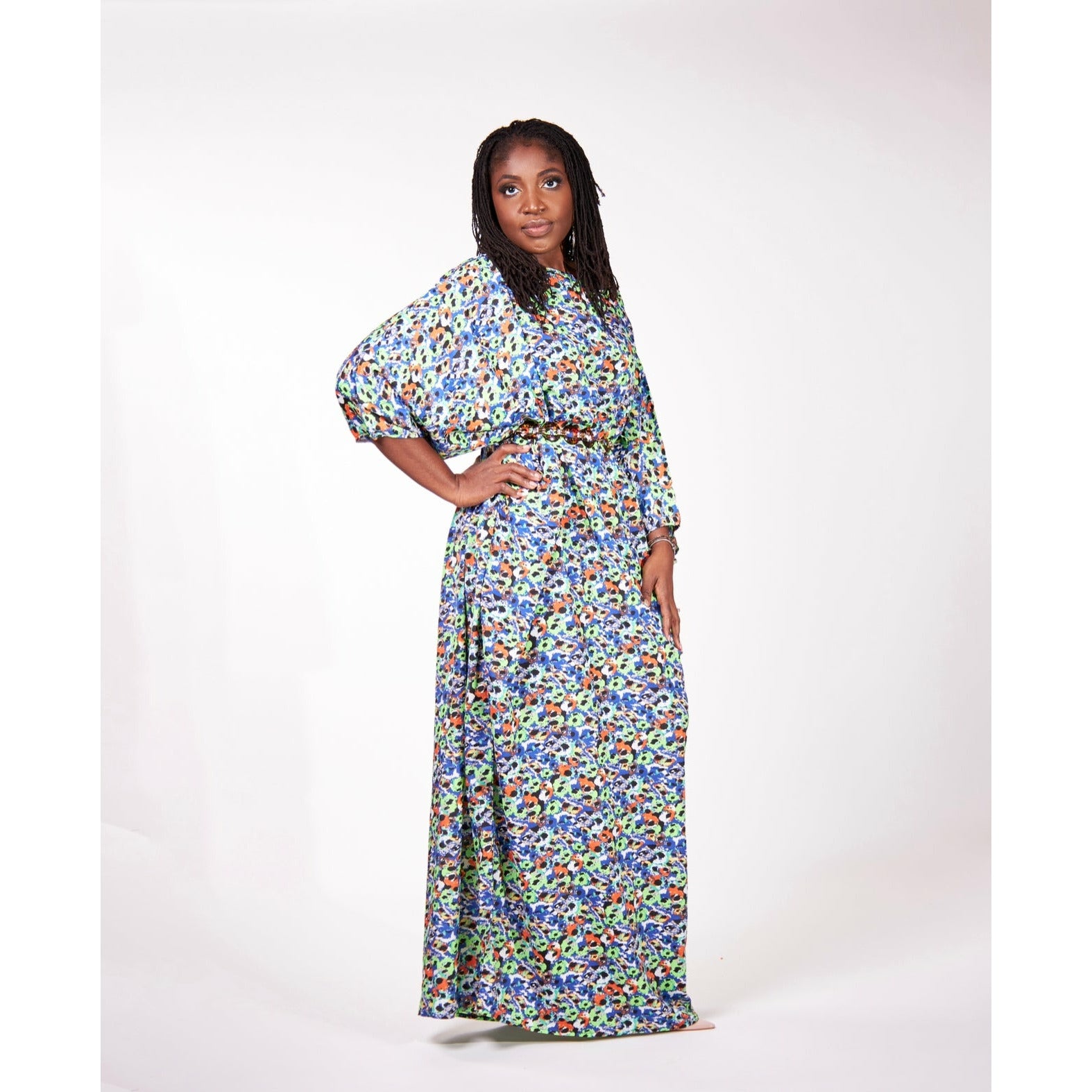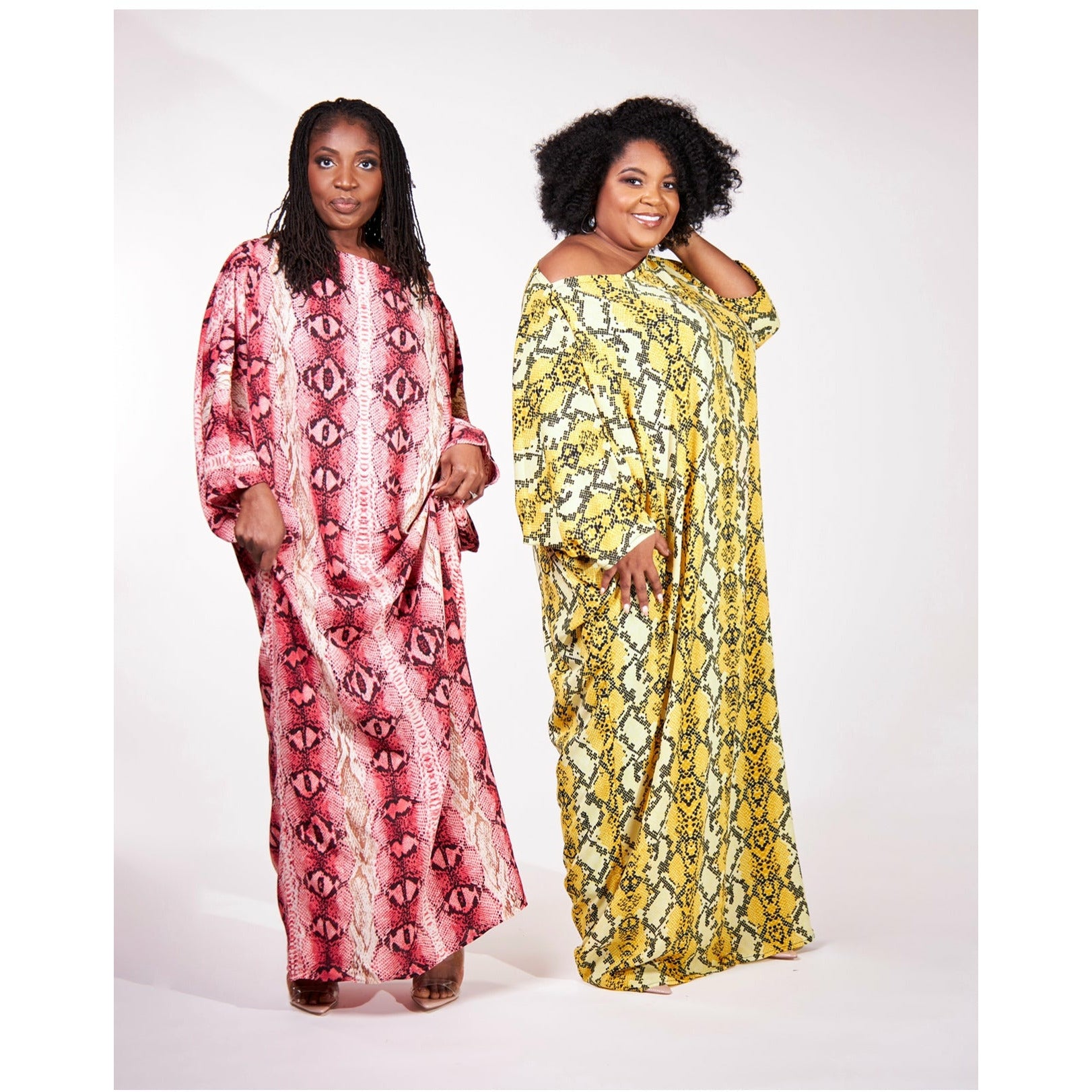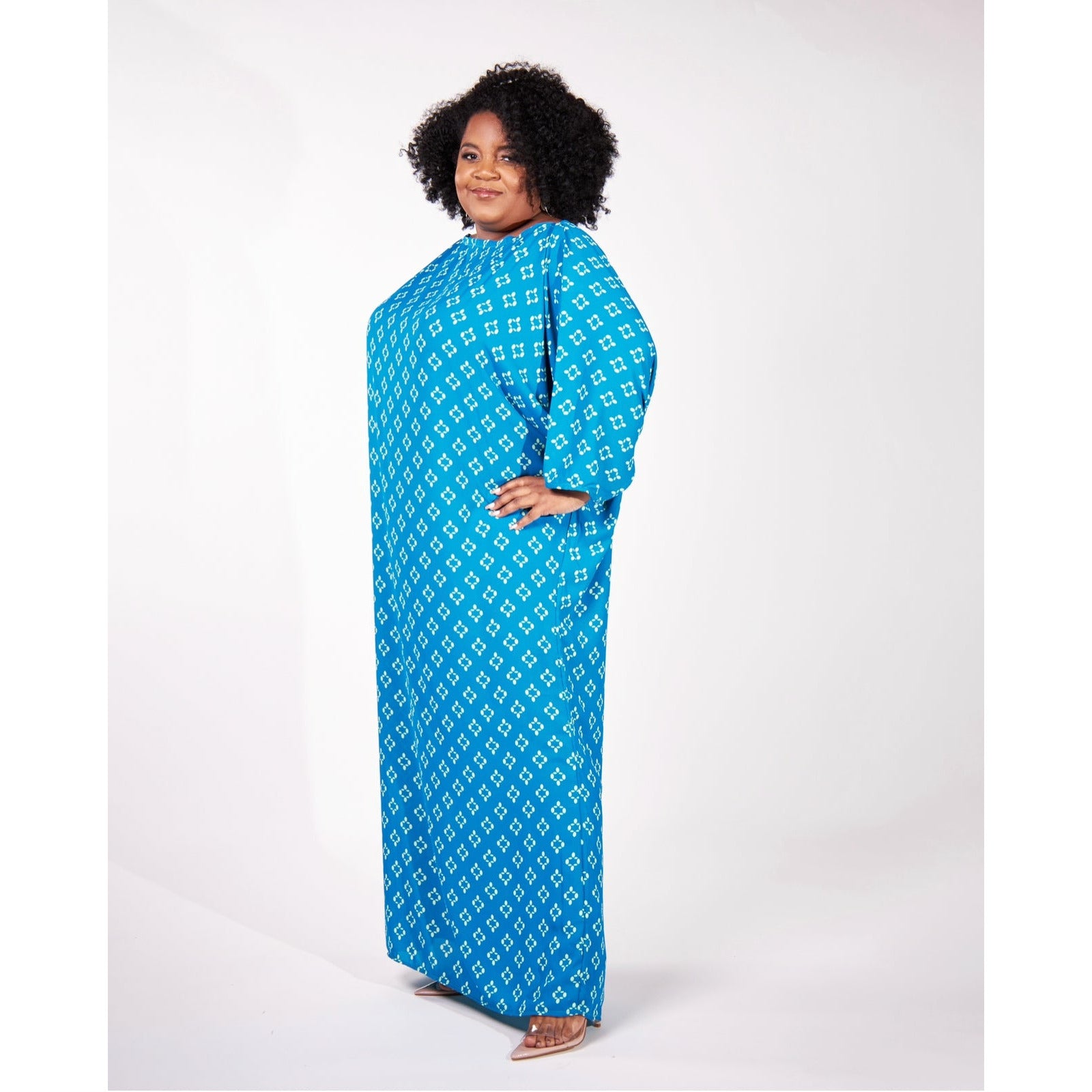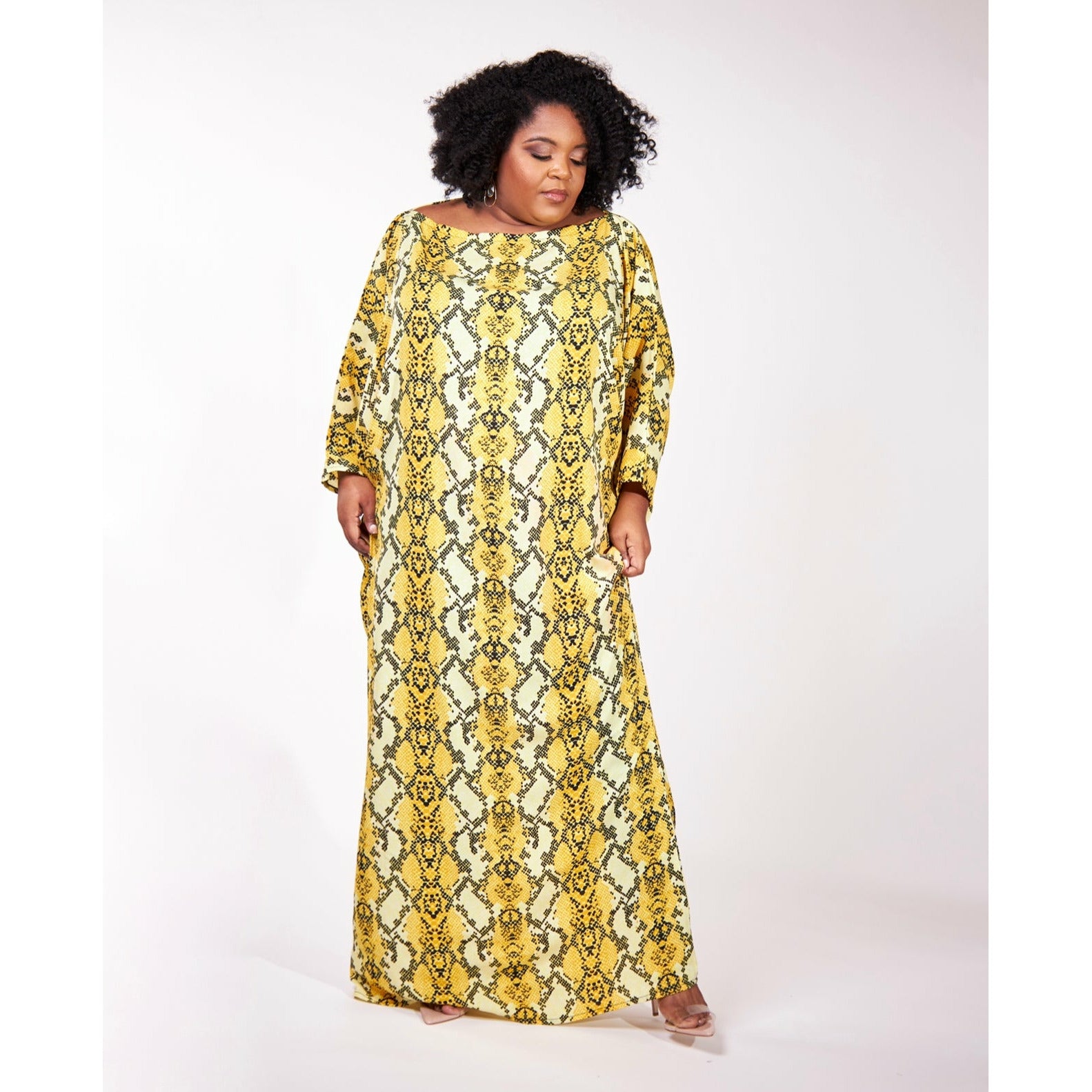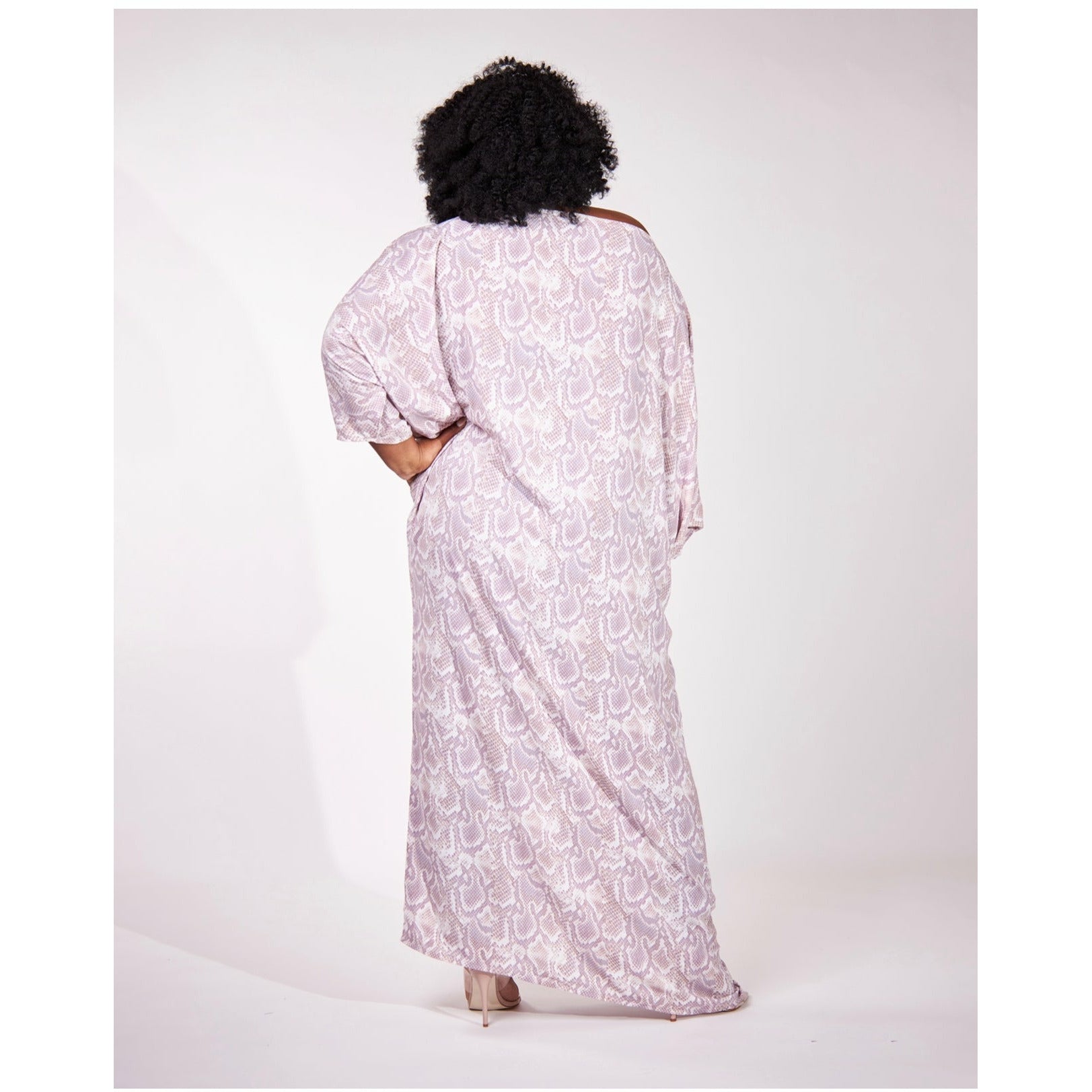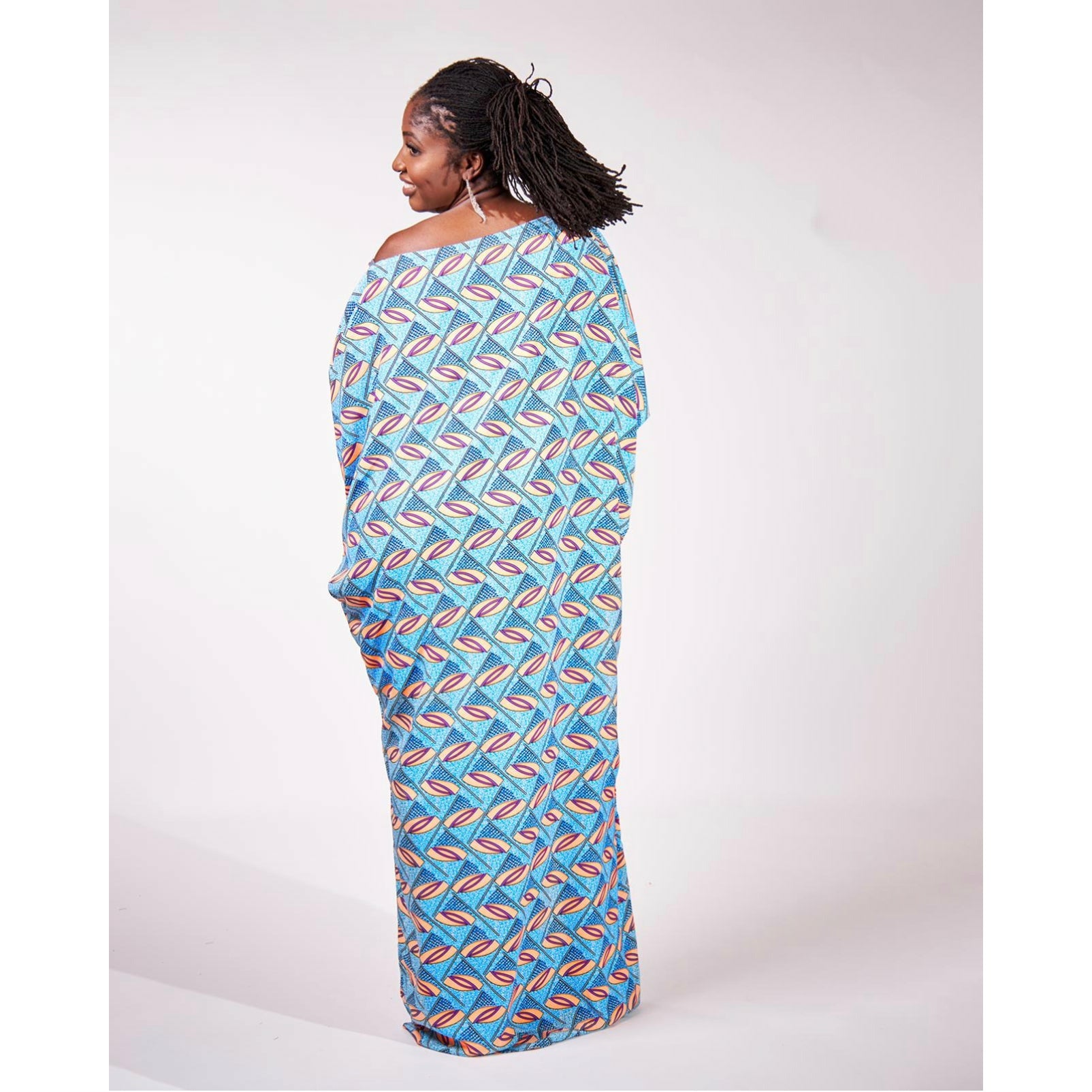 Slit Neck Luxury Kaftan ( One size fits most)
Walk...
Walk trough your day confidently with your comfortable handmade Kaftans, also called Bubu! Every Fabric will give you a luxury feel you've never felt before. Dress it up or down as desired
Loose, flowing silhouette with slit neck and kimono sleeves ensures a flattering fit 
Fabric - Silk/Crepe
Machine washable- delicate cycle recommended
One size fits most
Chest measures 88 inches 
Hip measures 66 inches
length - 60 inches 
Will need alteration if you are less than 5f 4i.